This was a project about a firm that was willing to join on E-Commerce platforms. First, we created our template for the website by using our wireframes. They didn't have any product photos from before so we made all of the photo shooting. Then we edited all of those photos so that we could present them simple and clear. After product shooting, we wrote content for those products. We made card sorting to identify the categories for the website. We also participated in any of the needs that an E-Commerce platform needs. Like privacy policies, terms of services, and such. We built the whole website on improving it with the user experience design after its releases.

As they didn't have any photos available they wanted us to make photo shooting. We made the photo shooting for 104 products in a photo studio. We paid attention to not losing any quality through the process as we were going to reduce their size while uploading to the website.
After the photo shooting, we cleared the background of those images. Then we started editing their lightning, shadows, colors, etc. We didn't want those products to look different from their original looks so we did our best to present that while editing.
None of the products had written information before so at first, we got all the information we could from the firm. We made online searching about those products to get drafts ready for contents. While searching for those products we also searched for high volume keywords for SEO. Then we gave those drafts to "
Barley Agency
" so they could edit those drafts to a proper content.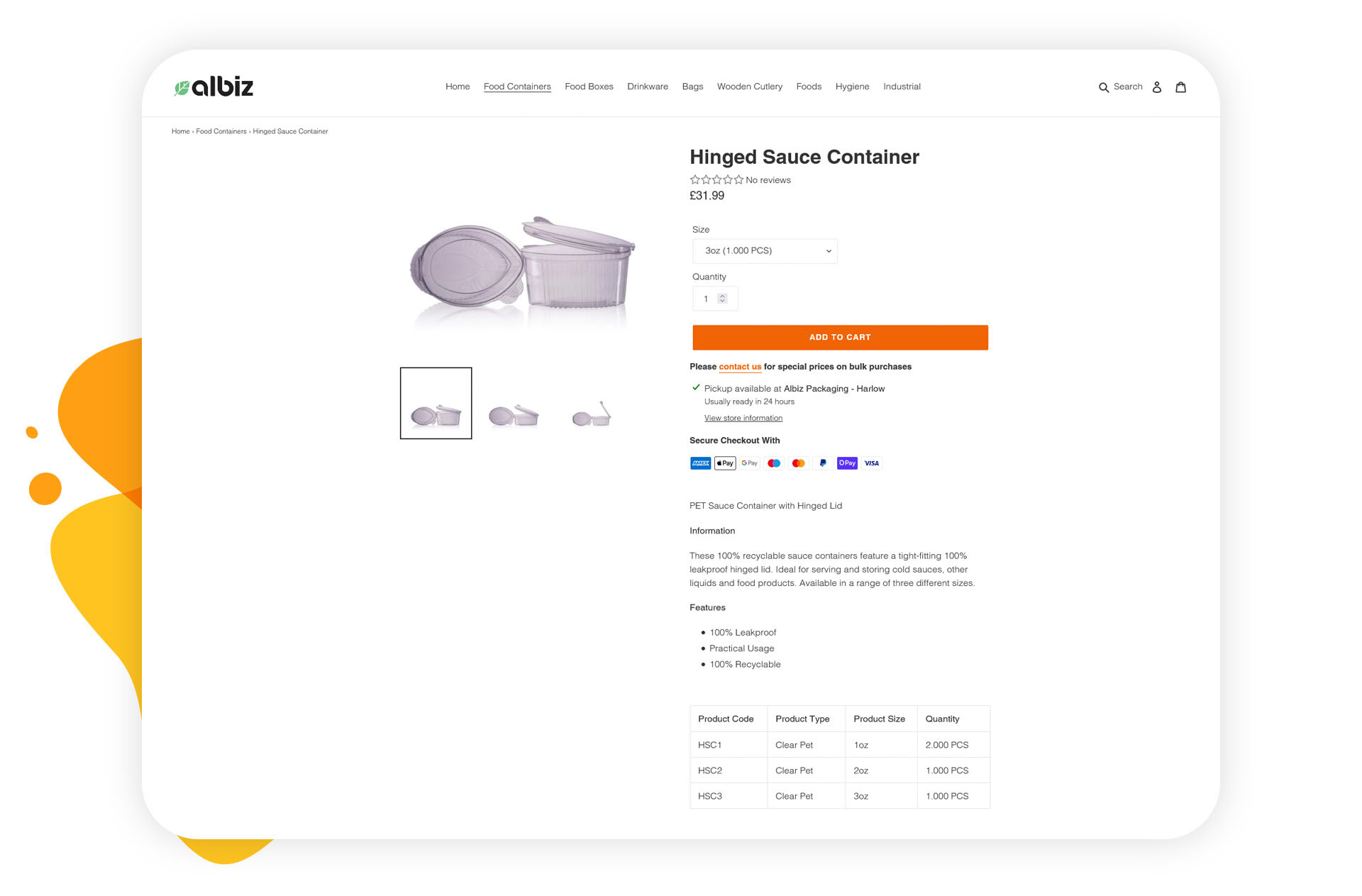 We have proceeded by UX Insight through the project and built it for improving with UX after the release. Before starting the design, we drew wireframes for the website and tested those wireframes. After wireframes, we continued to the card sorting with the information we have about the products.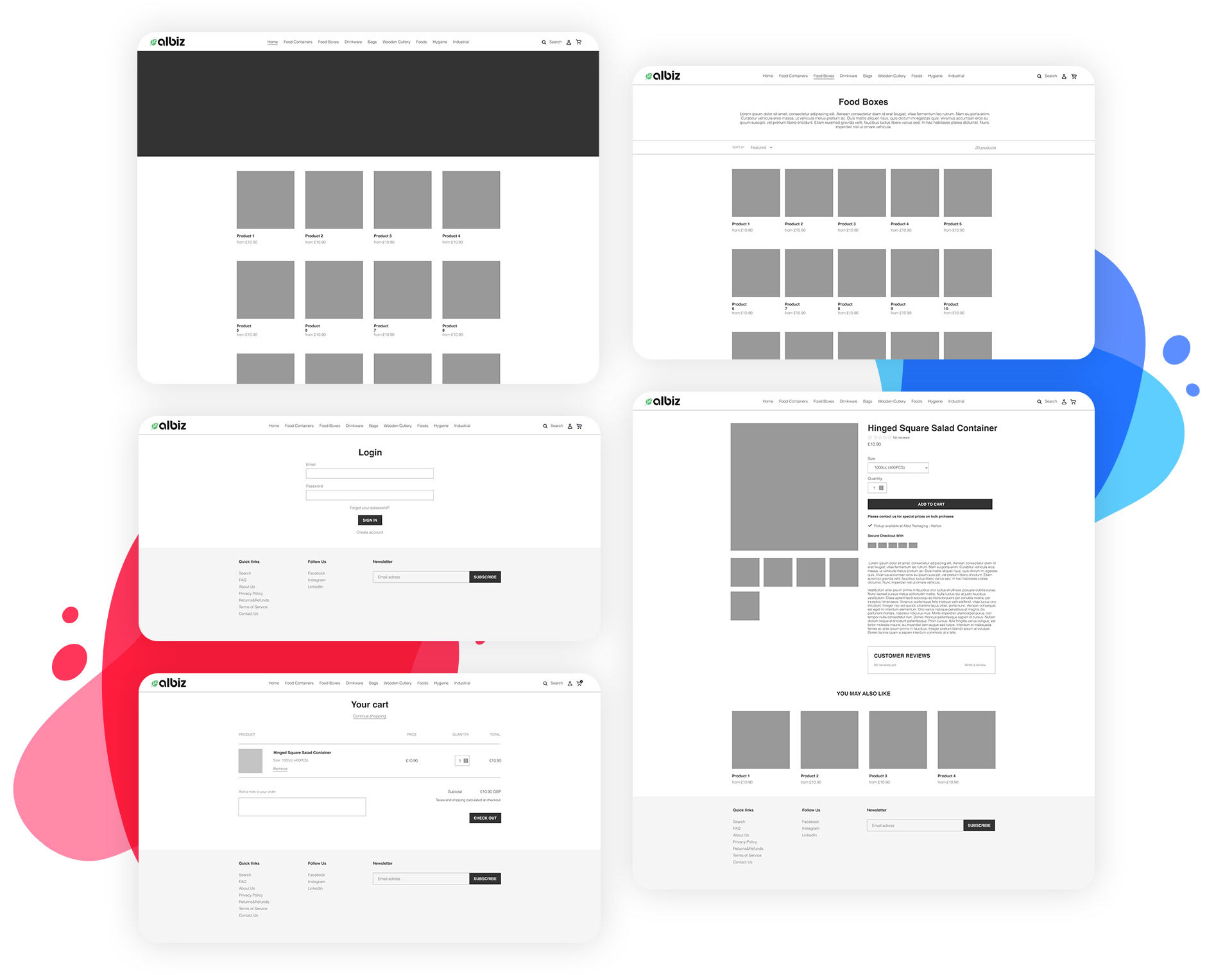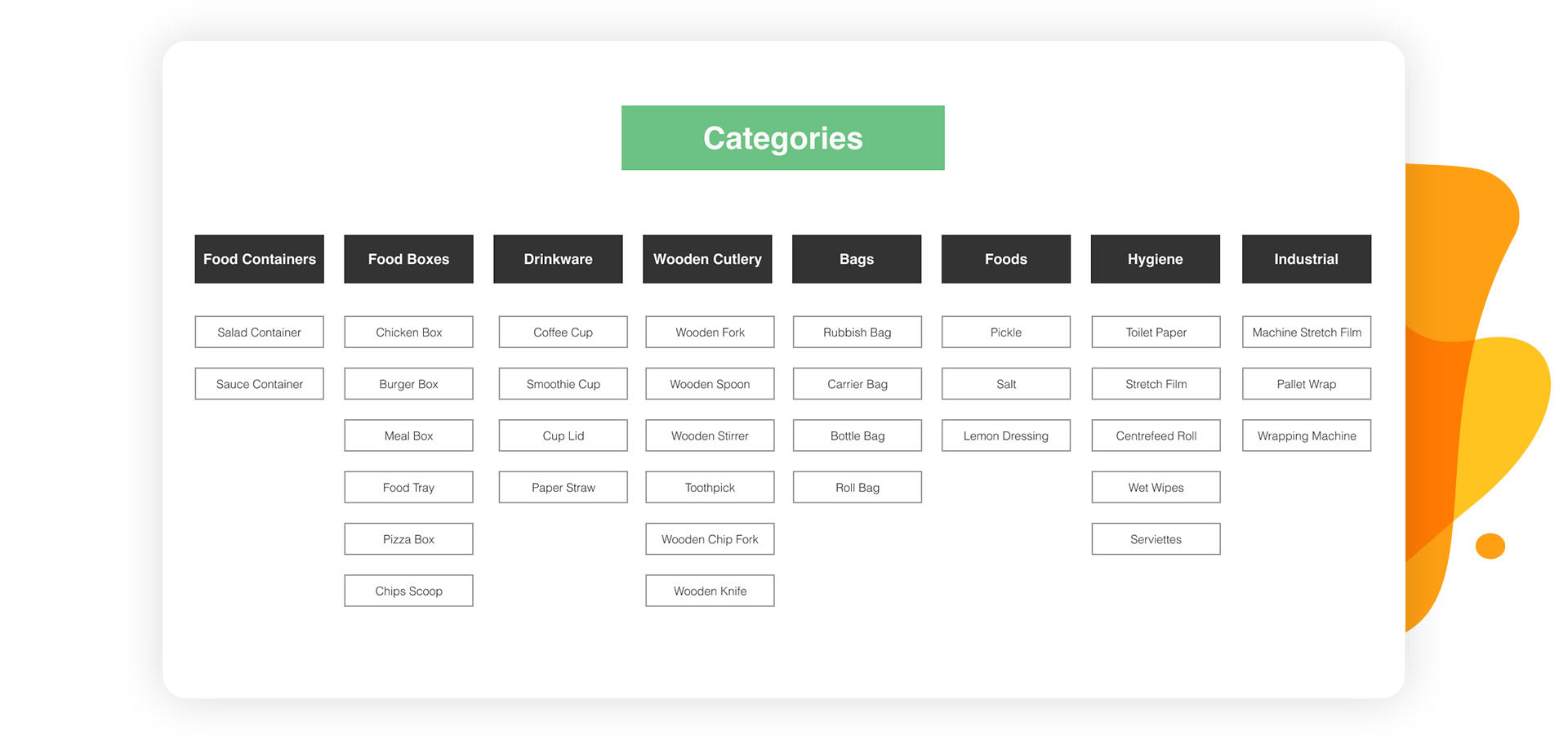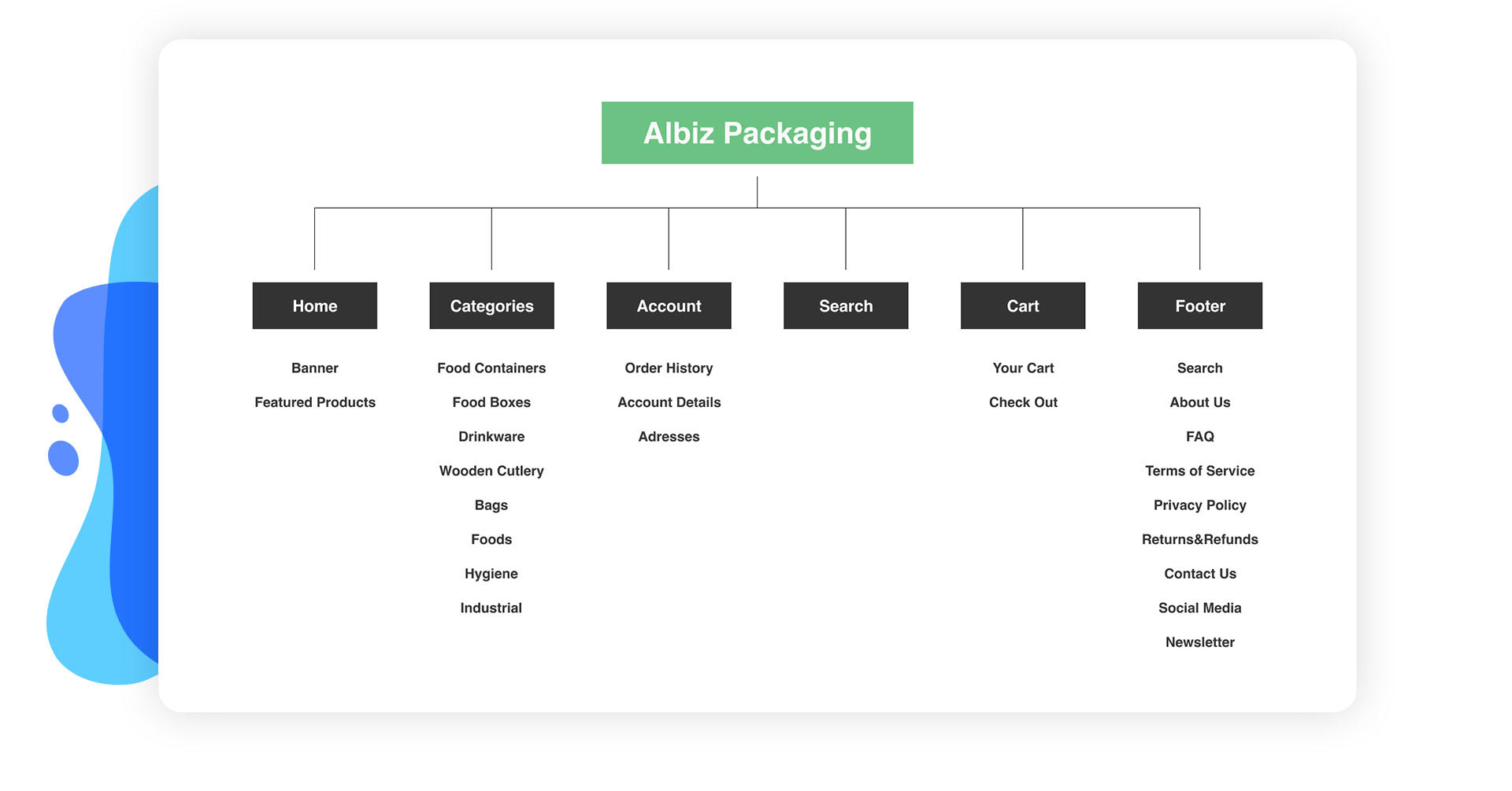 The first thing we did was to change the product's names according to online platforms with the highest volume keywords. Then we arranged the content that we wrote before accordingly to the keyword volumes. We paid attention to the file sizes of the images we upload so that they could be loaded in shorter times. After uploading them to the website we arranged their alt texts too.
We went on a simple yet professional look on the design. Our goal was to let visitors find the right products that they are looking for in a very short time. We didn't want the website to strain eyes so we avoided crowded structures.